We'll manage your next quiz night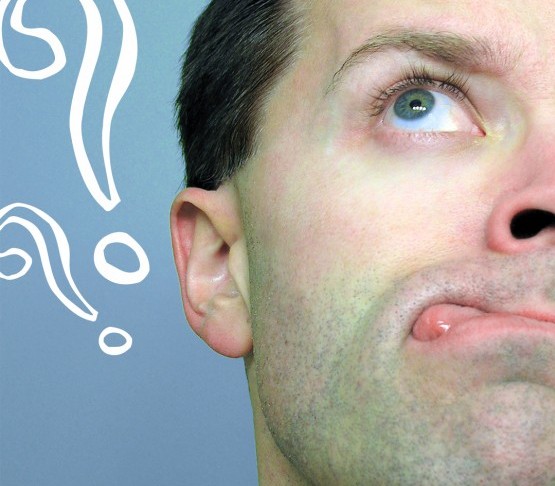 We'll run your next quiz night
We know it takes a lot of work to run a quiz night. We'll do it all for you, from supplying the questions and the answer sheets, hosting, sound and vision, through to scoring and prize giving. We have three key aims when running a quiz night - raising funds for your organisation, delivering an entertaining event, and reducing the hassle of all the arrangements and preparation. Email us know to discuss your next quiz night.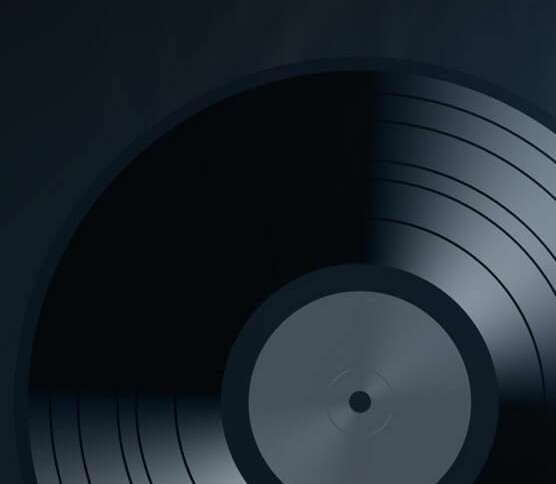 Try our legendary music quiz night
We have a complete music quiz night ready for you. We recently ran a music quiz night for Citizens Advice North Hertfordshire with 150 players. The whole event raised over £1500 after costs, and could easily provide an alternative event for your fundraising event calendar. Get in touch and we'd be glad to tell you more.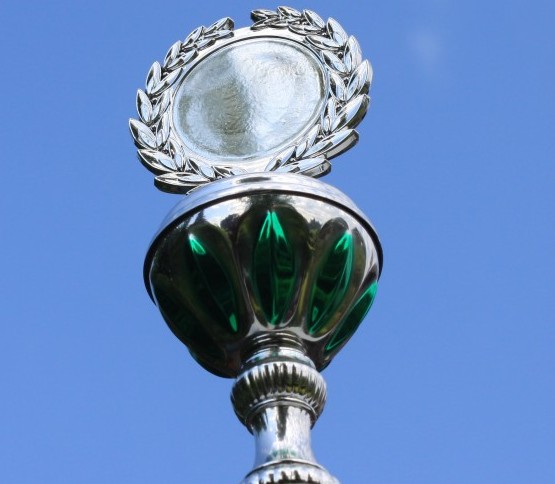 Everything you need for a winning quiz
From projectors, screens, marking, prizes - we can even help with promoting your quiz night, whatever you need to make it a winning night for your guests and for your organisation, talk to us now.
Herts County Sound Limited
4 Oaktree Cottages Amwell Hill Great Amwell Nr. Ware Herts SG12 9QX