Need a talented host or compere?
Getting an engaging host or compere for your event can help in many ways. It takes the pressure off your team, so they can concentrate on the event. Also, a great host adds professionalism, helps make the event run smoothly, and knows how to work with an audience.
We have lots of experience in hosting and comparing events, so please get in touch to discuss your next event.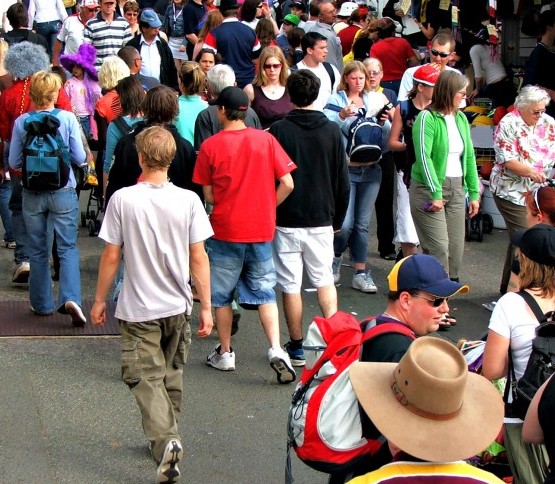 Support for any event
Whether it's a small corporate presentation, your Annual General Meeting, fundraising dinner, awards night - or something much bigger, we can help provide the equipment and professional support you need to make sure your event is a success.
Talk to us today.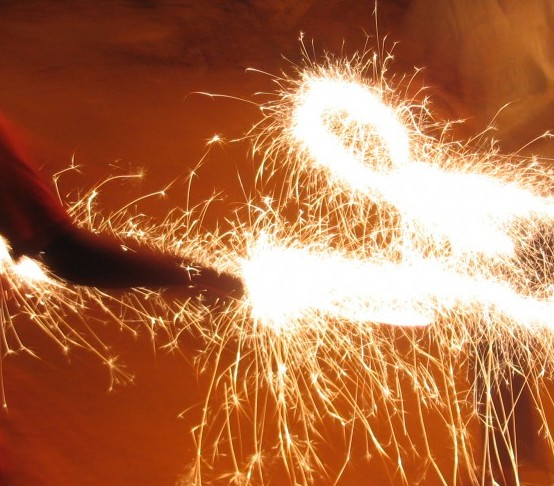 Focused on your objectives
If you need to make a big impression for a new launch, want to raise lots of funds during an event, or get your point across during a presentation, we can help you find and deliver the best sound, vision and hosting to achieve your objectives.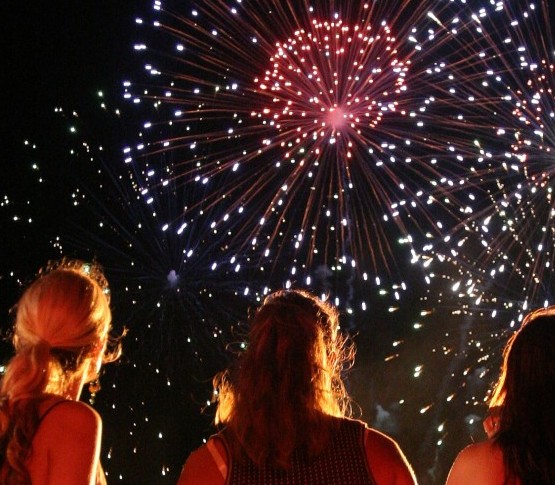 Big bang, big event, big success
We work a with a Herts-based organisation to provide public address for their annual fireworks display.
With an audience of thousands in a large, open space, we work together to ensure all health and safety aspects are considered, sound levels are consistent - and every shares the excitement of a great evening.
Herts County Sound Limited
4 Oaktree Cottages Amwell Hill Great Amwell Nr. Ware Herts SG12 9QX