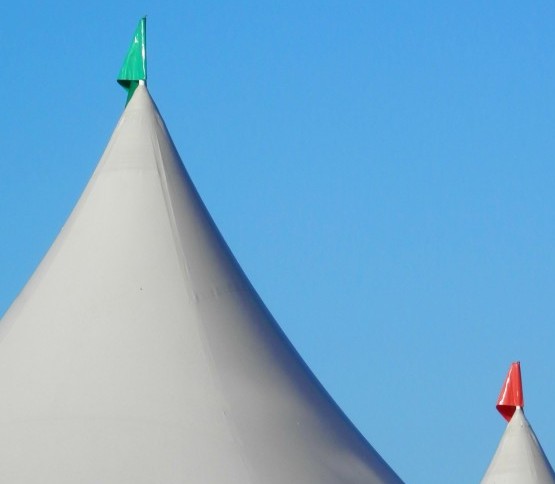 Sound support for any event
If you're planning a public or private event where you need to convey information, create an impression, build influence or entertain - you probably need a sound system of some sort, and need to think about what you want to say, and who'll operate your sound system. Herts County Sound have everything you need for this, the equipment and talented staff who can set-up and 'broadcast' to your audience on the day.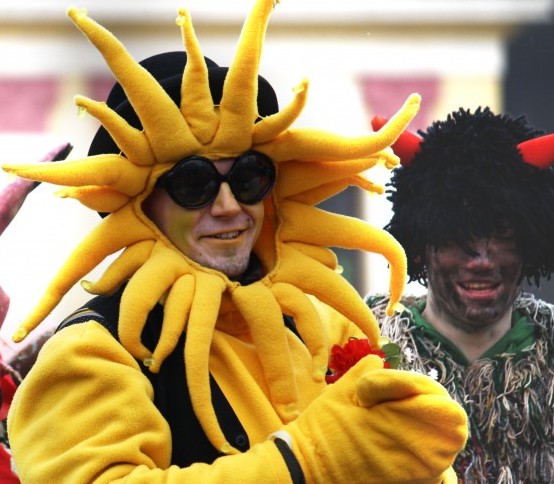 We're ready to help at every stage
If you need sound for your event, we can work with you to deliver to your requirements. We can work out equipment requirements, considering the size of the venue or site, indoor or outdoor, day/night, audience size - to meet quality and safety standards. We'll work to understand your event objectives - whether it is a fundraiser, village fete, launch night, and our presenters will deliver with an intelligent, experienced approach.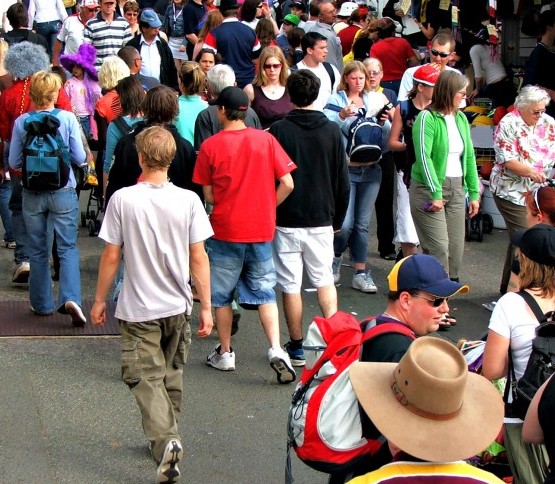 Deliver to your audience
We plan with you before the event to ensure everything runs smoothly, with plenty of contingency to cope with anything on the day. Our presenters will do all they can to make your sound presentation as professional and engaging as possible, and cover all the messages you want to get across. Our regular customers really trust us to deliver, and we help to achieve fundraising, revenue or other specific goals you are looking to achieve.
Herts County Sound Limited
4 Oaktree Cottages Amwell Hill Great Amwell Nr. Ware Herts SG12 9QX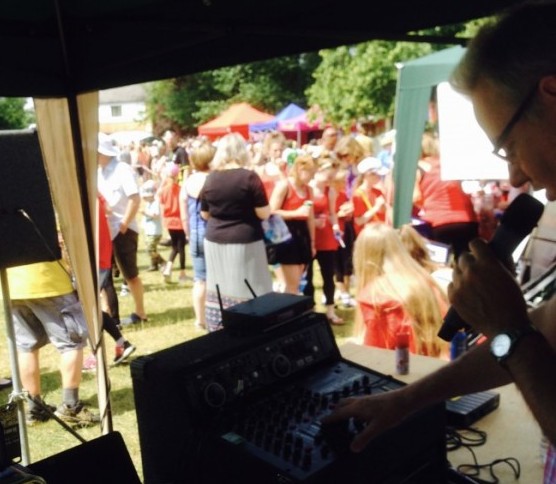 Working together on the town's biggest event
We work with local council event organisers for the biggest event in their calendar, the annual town carnival which attracts thousands to the town. We provide public address, safety and commercial messages, music and entertainment across two adjoining sites. We also manage the music and sound requirements for a range of carnival performers.