All about Herts County Sound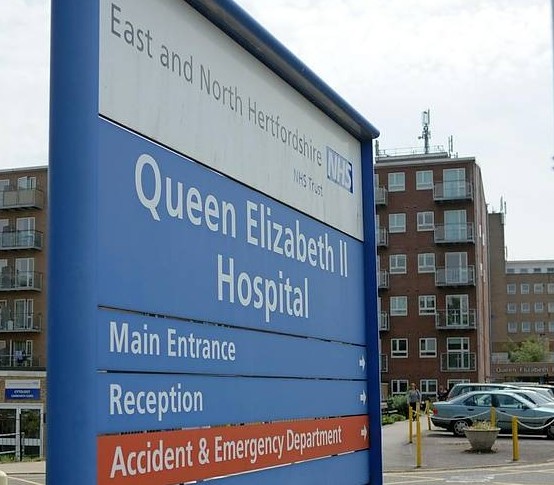 Back to our roots
You can trace Herts County Sound back to the 1970s, as we formed from the Radio Hertford and East Herts Hospital Radio disco roadshow, which raised charitable funds for hospital radio.
With the closure of the QEII hospital in Welwyn Garden City in 2013, East Herts Hospital Radio closed and transferred its disco and public address operation to a newly formed not-for-profit organisation, Herts County Sound.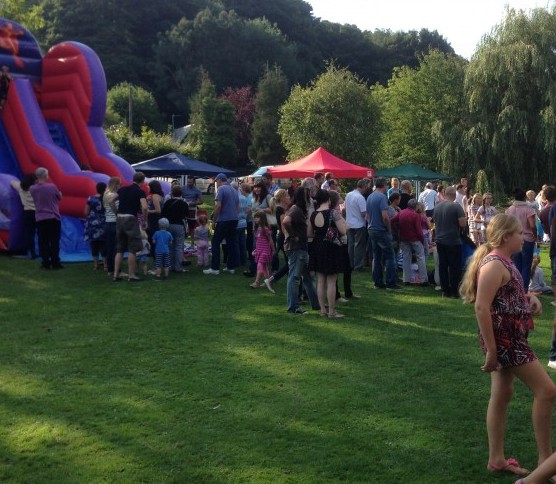 Supporting local charities and groups
Herts County Sound was set-up to provide good value, high quality public address, sound presentation and discos for local charities and groups across Hertfordshire. In addition, we provide excellent discos and events for private individuals and groups, benefiting from our expertise.
We have many loyal customers who re-book year after year, enjoying good value, high quality sound support.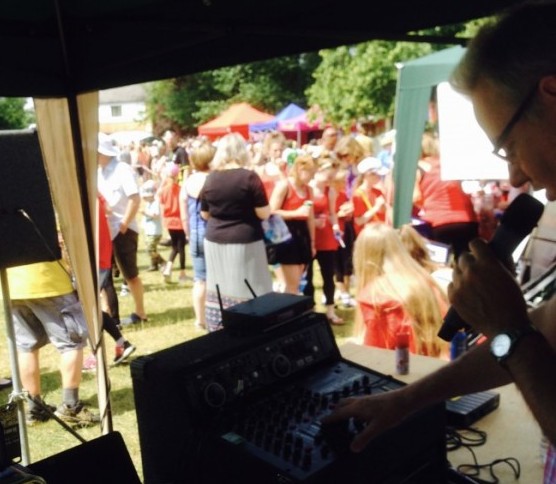 Our team
The two founders of Herts County Sound - Steve Dean and Simon Bennett, are both highly experienced radio broadcasters in commercial and community radio, and have delivered hundreds of discos and events over the years.
Talk to us today, we'd be delighted to help you with your next disco, public address or sound presentation.
Herts County Sound: Established 2014
As a not-for-profit business, after running costs, we can invest the money we make back into better equipment and to keep our charges lower for our charity and community customers.
We would be happy for you to talk to our clients if you would like to find out what they think about the service we provide, and we are very flexible to our client's needs, in terms of costs or size of event - especially if we can build a longer-term customer relationship.
Click below in the 'Contact Us' box to find out more.
Herts County Sound Limited
4 Oaktree Cottages Amwell Hill Great Amwell Nr. Ware Herts SG12 9QX