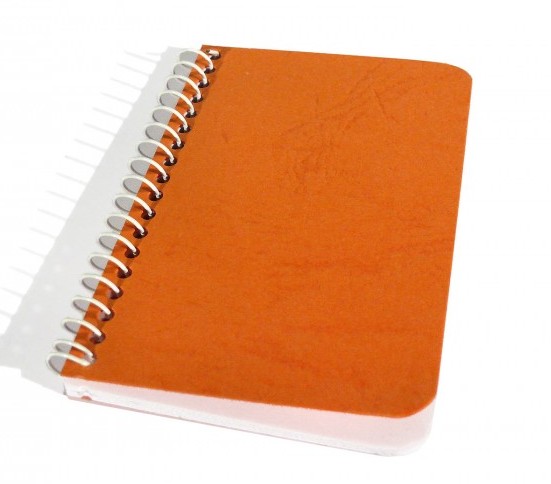 Responsible for arranging events?
If you work for a venue, or you are a club secretary, events manager, or arrange multiple events per year, we can help you make booking discos and sound support easier.
With long-term rates, item-based pricing, no-hassle, no deposit booking, we can make sure every disco or sound support requirement you need with is simple to arrange, cost effective and always a success.
Talk to us about how we support event managers, simply use the contact box below.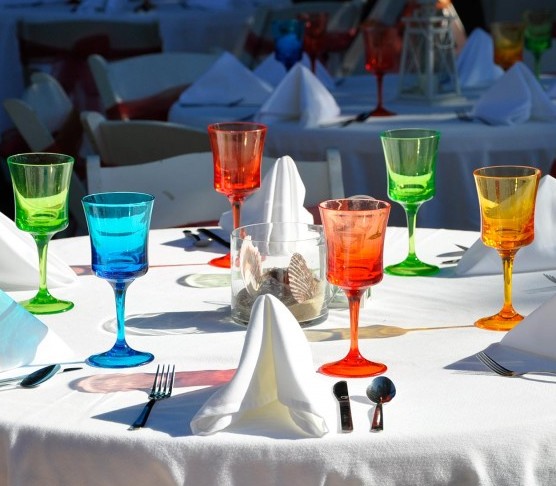 Support for any event
Whether it's a small corporate presentation, your Annual General Meeting, fundraising dinner, awards night - or something much bigger, we can help provide the equipment and professional support you need to make sure your event is a success.
Talk to us today.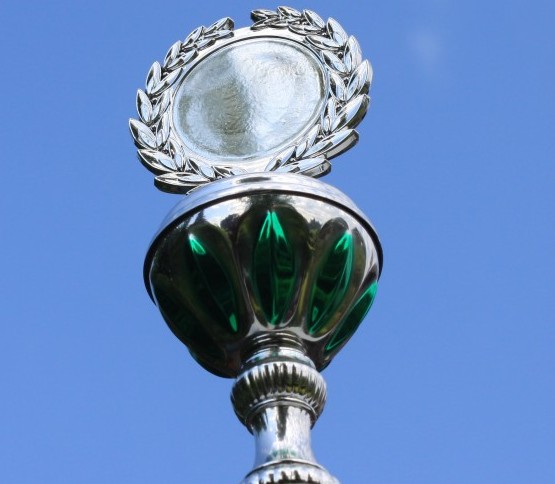 Focused on your objectives
If you need to make a big impression for a new launch, want to raise lots of funds during an event, or get your point across during a presentation, we can help you find and deliver the best sound, vision and hosting to achieve your objectives.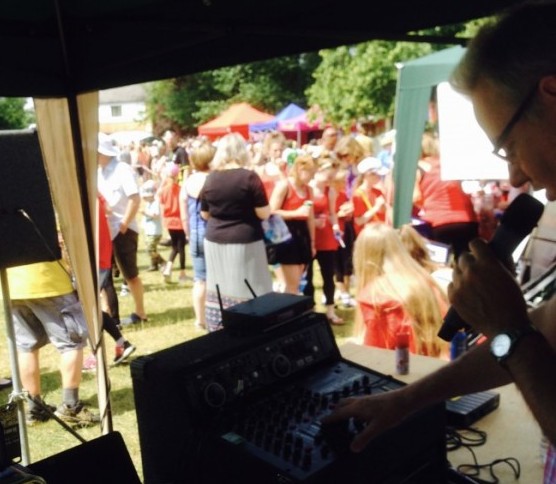 Working together on the town's biggest event
We work with local council event organisers for the biggest event in their calendar, the annual town carnival which attracts thousands to the town.
We provide public address, safety and commercial messages, music and entertainment across two adjoining sites. We also manage the music and sound requirements for a range of carnival performers.
Herts County Sound Limited
4 Oaktree Cottages Amwell Hill Great Amwell Nr. Ware Herts SG12 9QX