Book our disco for your next big event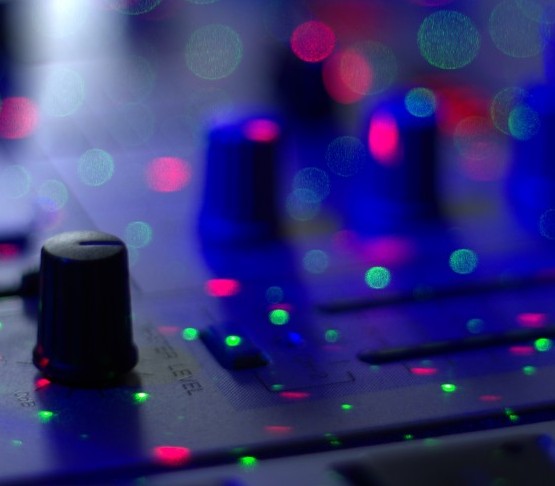 Ready for a great disco?
Your disco is the focal point for your event, and we focus our attention on making sure you and your guests have a great night.
We've done hundreds of discos - when the dance floor is busy, everyone's smiling and having fun, and the end of the night feedback is really positive - we know we've done a good job.
We've got the equipment - quality sound and lights, the music - for all tastes, and talented DJs to make your night a success.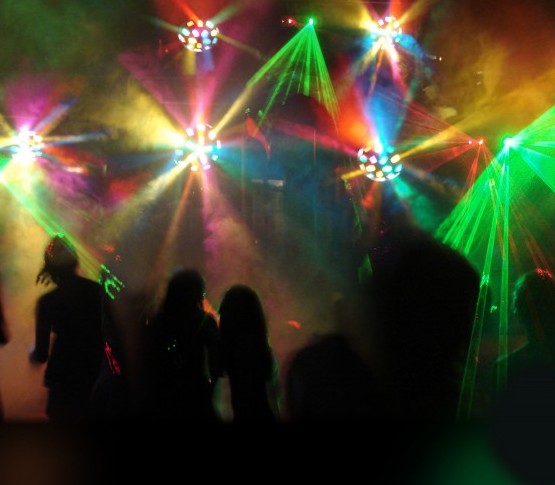 We're ready to help at every stage
Every disco is different. From a party with friends, to a corporate event, or a wedding reception, each is distinct. We can work with your venue to get the best disco set-up, plan and deliver to your time schedule, and accommodate different stages of your event.
Your disco is personal to you and your audience, and we'll work together to get the right music - from your playlist for example, and use your understanding of the audience to create a disco that is perfect for your needs.
Relax and enjoy a brilliant disco
Our DJs know how to get the balance right for any disco, from a family party, corporate event, a kid's birthday or the big day - a wedding. If your guests value a DJ as their active host, or really want to wall-to-wall music, we flex to your needs.
We welcome input on the night, music suggestions from guests, special announcements, party dances - whatever you need.
Herts County Sound Limited
4 Oaktree Cottages Amwell Hill Great Amwell Nr. Ware Herts SG12 9QX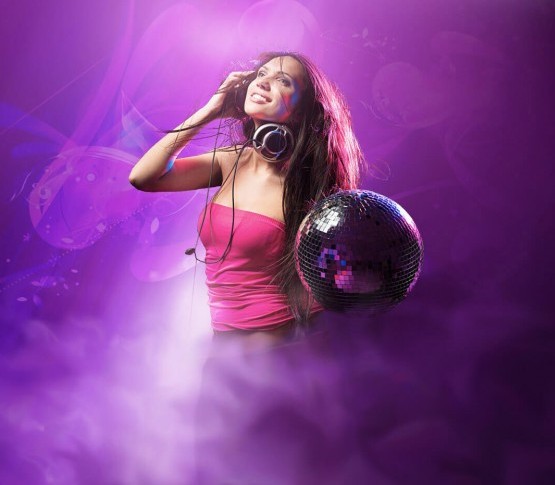 Big wedding venue. Big value disco.
We find many clients that are asked to use a disco provided by a wedding venue, either included in the wedding package or charged at high rates.
Talk to us if you'd like an alternative, we can work with your venue, we have recently done this at a leading venue, saving the bride and groom more than 50% on the price for a disco quoted by the venue.