Sound and public address for outdoor events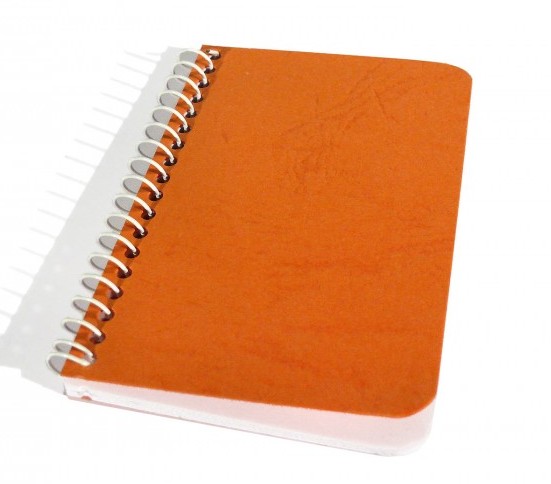 Planning an outdoor event?
From carnivals to fireworks displays, village fetes to street events, we've got the experience to plan and deliver sound/public address support to your event, for audiences ranging from hundreds to thousands.
We work with you to plan your public address, from equipment, sound coverage, power and safety, and management across a range of weather and site conditions.
Worry and stress-free public address
We're happy to work with you on site assessments and health and safety procedures for your event. We are fully insured for public liability with relevant PPL licences for playing recorded music.
Working together with you, we can ensure that safety and safeguarding announcements are regularly made, so your audience is clear about what to do in an emergency.
We're part of your event team, and will work together to make sure your public address and sound support is an integral part of your successful event.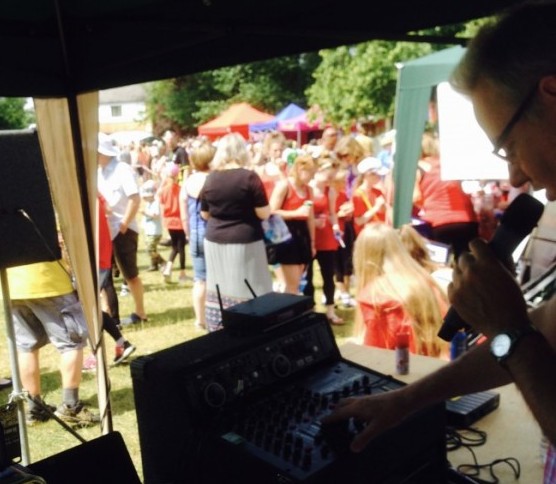 Great hosts for a great event
Our hosts and comperes will work with you to make sure we deliver what you need for your event. Whether it is attracting your audience to your fundraising or commercial activities, getting your audience in the right place at the right time, or keeping them entertained - we have the experience that counts.
Our feedback from events shows that our hosting pays - in increased sales/funds and provides the 'glue' and the positive feeling for your event - to make them come back year after year.
We're happy to share our experiences, get in touch.
Herts County Sound Limited
4 Oaktree Cottages Amwell Hill Great Amwell Nr. Ware Herts SG12 9QX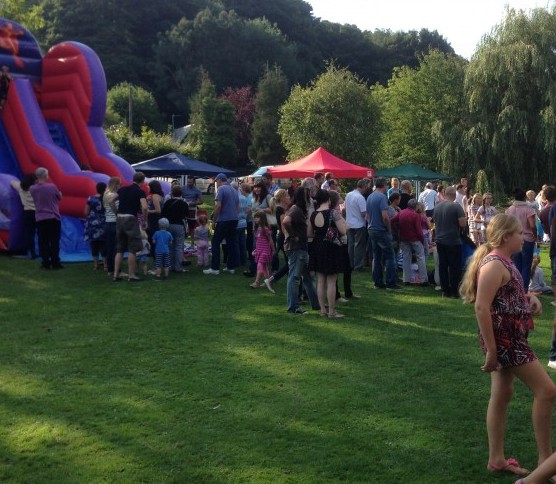 A summer village fete
Many community groups hold outdoor fetes, and we work with village, church and school groups to provide public address and entertainment for their event.
For one long-standing customer, we act as hosts for their event, promoting their fundraising activities, building interest and announcing contests and performers, and providing music to create a compelling atmosphere for the event.